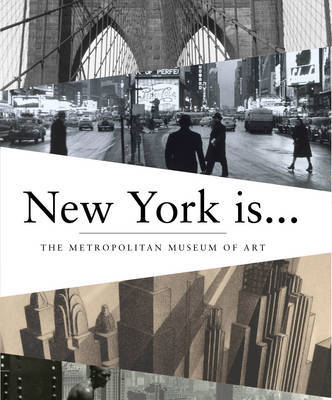 New York is...
by Metropolitan Museum of Art
$33.00
NZD
Category: Travel
What is New York in the eyes of artists? This engaging book from the Metropolitan Museum of Art offers myriad answers to that question, pairing selected works in the museum's collection with simple, concise observations. The Flatiron Building is shape; the Empire State Building is line. Washington Squar e Park is joyous; Times Square is spectacle. Among the enduring images are paintings by Edward Hopper, Stuart Davis, Winslow Homer, Jacob Lawrence and Charles Demuth; photographs by Walker Evans, Berenice Abbott, Alfred Stieglitz, Garry Winogrand and Cindy Sherman and drawings, lithograph and posters. Some of the words and images speak to our experiences of the city while others relate to a point of view expressed by the artist. All are simple reflections that encourage readers to observe, to think and to develop their own definitions of this endlessly fascinating metropolis. ...Show more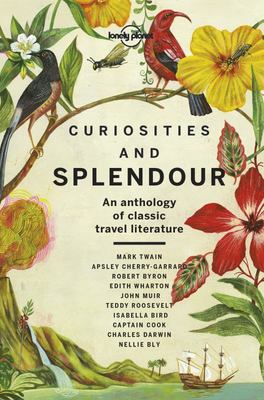 $33.00
NZD
Category: Travel | Series: Travel Literature Ser.
Journey back in time with this collection of classic travel writing from great authors and adventurers. These extraordinary odysseys over land and sea captivated audiences and gave them a glimpse into countries, cities and cultures like never before. Tales include Robert Falcon Scott's doomed Antarctic expedition of 1910-13; Robert Byron's ten-month journey through Persia to Afghanistan in the early 30s; Jack London's 1907 sailing adventure across the south Pacific; and Teddy Roosevelt's scientific exploration of the Brazilian jungle's exotic flora and fauna. Each author and their piece of writing is introduced by editor Mark Mackenzie, who gives context to the work and provides an insightful look into how travel has changed since they were originally published. Features extracts from: The Worst Journey in the World - Apsley Cherry-Garrard TheRoad to Oxiana - Robert Byron Sea and Sardinia- DH Lawrence Cruise of the Snark - Jack London American Notes - Charles Dickens Through the Brazilian Wilderness- Teddy Roosevelt Life on the Mississippi - Mark Twain Letters Written During a Short Residence in Norway, Sweden, and Denmark - Mary Wollstonecraft In Morocco - Edith Wharton Missionary Travels and Researches in South Africa - David Livingstone The Histories - Herodotus South: The Story of Shackleton's Last Expedition 1914-1917 - Ernest Shackleton About Lonely Planet:Lonely Planet is a leading travel media company and the world's number one travel guidebook brand, providing both inspiring and trustworthy information for every kind of traveller since 1973. Over the past four decades, we've printed over 145 million guidebooks and grown a dedicated, passionate global community of travellers. You'll also find our content online, on mobile, video and in 14 languages, 12 international magazines, armchair and lifestyle books, ebooks and more. ...Show more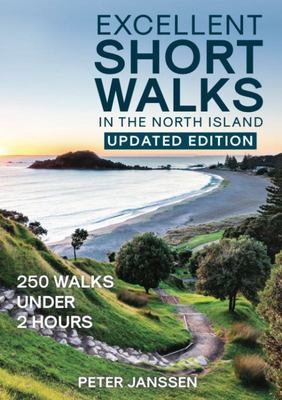 $33.00
NZD
Category: Travel
"Wherever you are in the North Island you're sure to be within reach of a short walk with an excellent destination. Peter Janssen has hand-picked more than 250 short but memorable walks throughout the mainland and offshore islands. All walks will suit those who enjoy walking but do not want a long tramp with heavy boots and a pack, or travellers who are short on time and those with young families. Every walk includes a highlight, whether it's an historic landmark such as Kerikeri's Stone Store; a spectacular natural feature, such as the Craters of the Moon near Lake Taupo; or simply a great view, such as can be had from Makorori Point on East Cape or Wellington's Mt Victoria"--Back cover. ...Show more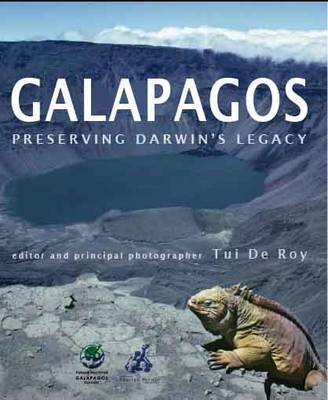 $80.00
NZD
Category: Travel
2009 marks 50 years since the Galapagos National Park and the international Charles Darwin Foundation was created; a bold vision to preserve for future generations the very special international treasure that is the Galapagos Islands. This is a celebration of the islands that since Darwin's time have he ld the public's interest worldwide and which are for many a flagship of the conservation movement. The fascinating stories from a number of writers and researchers about the Galapagos, its habitats and wildlife are supported by spectacular photographs. Tui de Roy grew up on the Galapagos Islands, and it was there she hones her sklls in observation and photography. She has been based in Golden Bay, New Zealand for over 20 years. ...Show more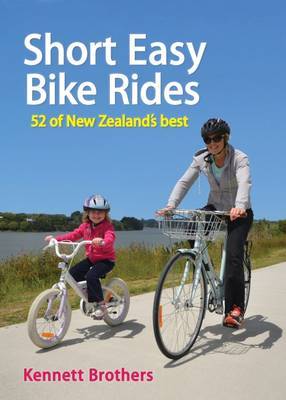 $25.00
NZD
Category: Travel
Enjoy the simple pleasure of a leisurely bike ride to a cafe, playground or picnic spot. These safe and easy cycle paths enable you to enjoy the outdoors at your own pace. 62 leisurely rides. Taffic free and safe. 1-3 hours riding time. Maps include bike hire, cafes and much more.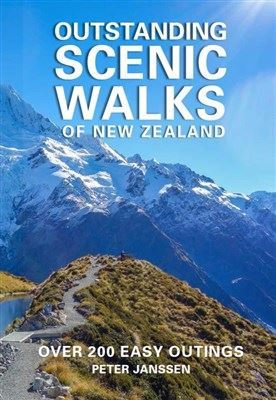 $35.00
NZD
Category: Travel | Reading Level: near fine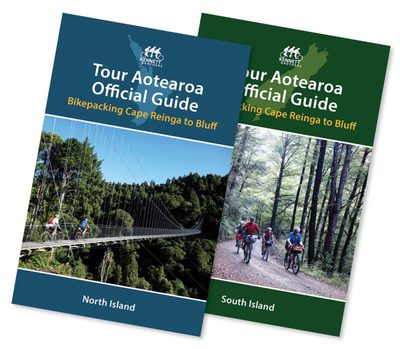 $20.00
NZD
Category: Travel
Tour Aotearoa is a 300 km bike odyssey spanning the length of New Zealand. This two-volume set provides riders with step-by-step instructions, route maps, and insider tips on hoe to cycle from Cape Reinga down to Bluff.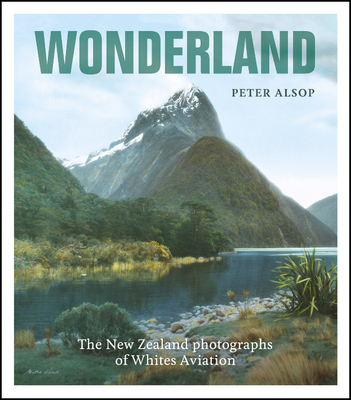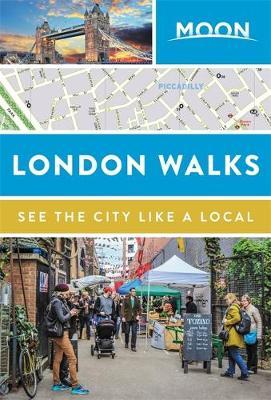 $28.00
NZD
Category: Travel
See London Like a Local! Experience the best of London on foot! Stop in for a pint or a coffee, discover unique hangouts and up-and-coming shops, and meet the locals without missing the highlights of this beautiful cosmopolitan city. Within Moon London Walks you'll find:* Six customizable walks through the hippest neighborhoods, from a meandering, couple-hour stroll to a full-day jaunt so you can hit every spot, or just find the perfect place to linger over lunch* A foldout map for each walk with all stops clearly marked and color-coded by type and turn-by-turn directions* A detachable full city map for exploring top sights and local finds on your own* Tips from locals on their favorite places to shop, unwind with a cocktail, relax at a cafe and people watch, and what not to miss* Vibrant, full-color photos in a portable, pocket-sized guide* Public transit options for each walk and destinationCovering the neighborhoods of Westminster, St. James' & Mayfair, Southwark, Shoreditch, King's Cross & Angel, Marlebone, Regent's Park & Primrose Hill, and Knightsbridge & Chelsea, Moon London Walks will help you explore the city like a local. ...Show more