$24.00
NZD
Category: Humour
--- Imagine a world where men and women are treated as equals, where the elderly are respected not neglected, where children can realise their dreams. Imagine a society, a kind and fair one, where people are free from worry and woe. Imagine a life, harmonious and balanced, where people are united by the ir love for their leader. Imagine that leader, wise and mighty, so devoted to his people that he is prepared to keep watch on every single one of them. Welcome to North Korea. Juche is the guiding principle of North Korean communism: the art of self-sufficiency. How to Live Well the North Korean Way will explain how you can: solve the stresses of your commute (sleep in the office); lose weight fast (rationing and daily military parades); embrace mindfulness (through manual labor) and cure urban loneliness (three families living in one room).'Conceived for the people, by the people, Juche states that only through back-breaking work, soul-nourishing study and boundless courage can progress be achieved.' ...Show more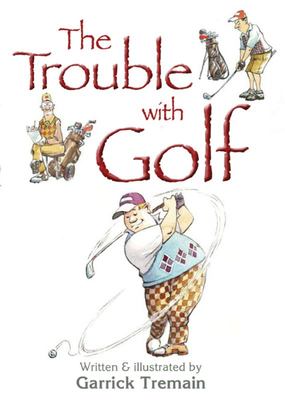 $20.00
NZD
Category: Humour
Humourous poems about golf illustrated by the author.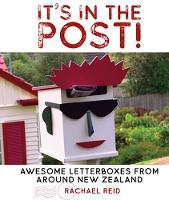 $25.00
NZD
Category: Humour
What better way to put a smile on your trusted postie's face than by requiring them to poke your mail into a pig's snout? Why not give passing tourists a chuckle with a converted microwave by your front gate? When it comes to showing off our DIY ingenuity, Kiwis from across the country have risen to the challenge - of reimagining the humble letterbox. This very Kiwi collection showcases the letterboxes of Aotearoa: from the classic to the crazy, the elaborate to the sublime. From cool dudes to kombis, mako sharks to dairy cows, It's in the Post! is sure to delight, get your creative juices flowing and deliver some belly laughs along the way. ...Show more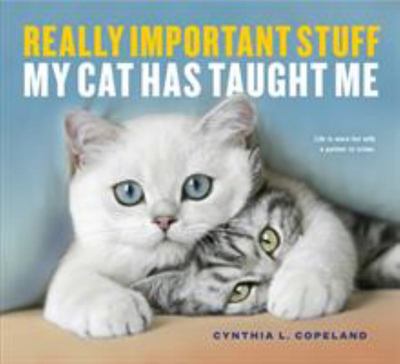 $30.00
NZD
Category: Humour
A book that will delight every cat lover, full of wise and unforgettable life lessons, each paired with the perfect photo. Cats are the ultimate savants, possessing intelligence, poise, and sass in equal measure. They know when to play it cool, and when to pounce; when to fly solo, and when to cuddle u p. Entertaining, unpredictable, and just a bit wild, cats encourage us to explore, take chances, and live on the edge--just as if we too had nine lives. Cynthia L. Copeland, author of the bestselling Really Important Stuff My Dog Has Taught Me and Really Important Stuff My Kids Have Taught Me, now turns her attention to our mysterious feline friends. Every page of this full-color gift book is a joyful reminder of what's important in life. Like Confidence "Insist on a seat at the table." Curiosity "Have more questions than answers." Adventure: "Sometimes you have to leap before you look." Individuality "You'll be remembered for what sets you apart." Kindness "Recognize the power of your purr." And Solitude "Find your own square of sunshine." ...Show more

$13.00
NZD
Category: Humour
A humorous study of all the words and phrases that are uniquely New Zealand's own. First published 1992; this edition 2008.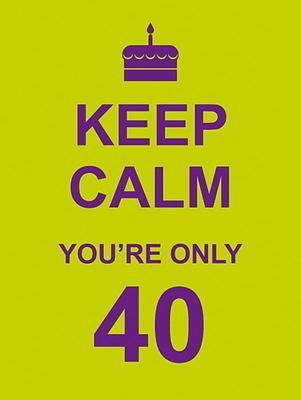 $15.00
NZD
Category: Humour | Series: Keep Calm Ser. | Reading Level: General Adult
""Women are most fascinating between the ages of 35 and 40 . . . Since few women ever pass 40, maximum fascination can continue indefinitely." --Christian Dior"So what if you're turning 40; after all, with age comes wisdom and more excuses to slow down and polish your snazzy new reading glasses--and at least you're not 50! This book is packed with celebratory quotations to help you shrug your shoulders, blow out the candles, and keep calm--perfect for quadragenarians everywhere. ...Show more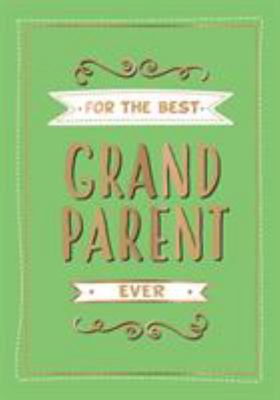 $20.00
NZD
Category: Humour
Grandparents are a constant source of understanding, advice and love. This beautiful collection of quotations will make every grandparent see how much they are appreciated.
$30.00
NZD
Category: Humour
A collection of cartoons about many strange and lovely things- kind words for dark days; simple poems concerning wonderful mysteries; reflections on sadness, joy, dismay, sanity, soup and beauty. Also- doubts, confessions, laments and tributes. Spirited depictions of dogs, ducks, teapots and trees, with various peculiar attempts to shine some light on dark and troubled times. ...Show more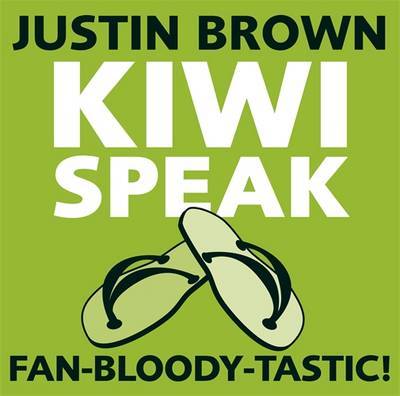 $21.00
NZD
Category: Humour
Do you speak Nu Zild? Over 150 years we have developed our own unique take on the English language. And it's not just about fush and chups. Rather it's about the often hilarious and sometime downright baffling New Zealandisms we use in all sorts of situations, and for all types of pastimes and passions. In KIWI SPEAK, the top-selling author of CRICKET SPEAK and RUGBY SPEAK eavesdrops at the dinner table, the school yard, the farm and the sports club to bring us an entertaining dictionary of phrases and expressions. Drawn from a wide range of popular Kiwi culture, these are sayings we used to say and sayings we shouldn't say - but all toast the way New Zealanders yarn. ...Show more
$40.00
NZD
Category: Humour
A long-time resident of Tamahere in Waikato, David communicated with farmers for more than 40 years through his cartoons - his main character, Jock, is recognised as a national identity. His cartoons appeared in the New Zealand Farmer for 34 years and on the Jock calendar for the past 17 years. The cart oon was popular with rural folk and city dwellers who had a link with the land. In 2011, he became an Officer of the New Zealand Order of Merit for services as a cartoonist. ...Show more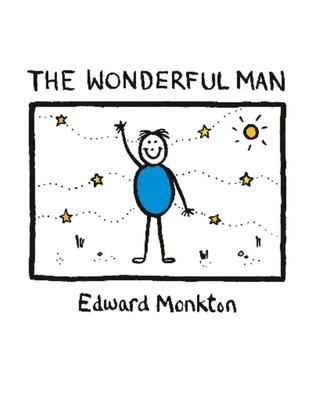 $21.00
NZD
Category: Humour
Hand-lettered in the same style as the Edward Monkton cards by the Really Good company, the tales are wonderfully packaged with the utmost style and attention to detail to make these hugely desirable objects and perfect gifts for special occasions. These creations prove there is a universal and enduring audience for stories that inspire and touch hearts. Their philosophy is to heal, unite, amuse and delight in equal measures. ...Show more