$37.00
NZD
Category: Classics | Series: Stephen Fry's Greek Myths
The story of Troy speaks to all of us - the kidnapping of Helen, a queen celebrated for her beauty, sees the Greeks launch a thousand ships against the city of Troy, to which they will lay siege for ten whole years. It is a terrible war with casualties on all sides as well as strained relations between allies, whose consequences become tragedies. In Troy you will find heroism and hatred, love and loss, revenge and regret, desire and despair. It is these human passions, written bloodily in the sands of a distant shore, that still speak to us today.   ...Show more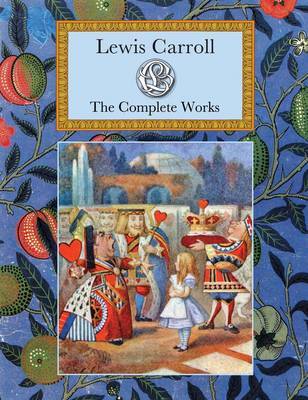 $45.00
NZD
Category: Classics | Reading Level: 6-12
These volumes represent each author's best and most famous writings. This finely crafted and affordable series offers the works of these world-renowned authors to a wider audience. Includes "Alice in Wonderland, "The Hunting of the Snark, "Sylvie and Bruno, and "Through the Looking Glass.
$15.00
NZD
Category: Classics | Series: Macmillan Collector's Library
This Scholastic Classic edition of Louisa May Alcott's most popular and enduring book is beautifully packaged for children today. "I want to do something splendid. something heroic or wonderful that won't be forgotten after I'm dead. I don't know what,but I'm on the watch for it and mean to astonish you all someday." Curl up with this timeless classic, and your new best friends- Meg, Jo, Beth and Amy, the four March sisterswhose lives will bring tears to your eyesand warmth to your heart, and whose stories will stay with you forever. ...Show more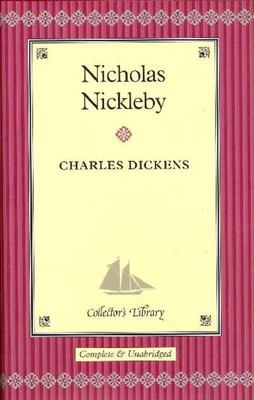 $75.00
NZD
Category: Classics | Series: Nonesuch Dickens
Illustrates Charles Dickens' criticism of social status and the possibilities of crossing social boundaries through hard work and good will - a reflection of his own ascendance from poverty to great success as a novelist and social commentator, a theatrical performer and editor of a number of important journals. ...Show more
$15.00
NZD
Category: Classics | Series: Evergreens Ser.
"Work is love made visible." - Khalil Gibran Filled with wisdom, written in simple, poetic language, The Prophet is a book for all ages, which remains amazingly relevant to our times. After living in the city of Orphalese for 12 years, a prophet is about to board a ship which will carry him home. He i s stopped by a seeress and the people of the city, who ask him for his insights into life. The book is divided into chapters dealing with love, marriage, children, giving, eating and drinking, work, joy and sorrow, houses, clothes, buying and selling, crime and punishment, laws, freedom, reason and passion, pain, self-knowledge, teaching, friendship, talking, time, good and evil, prayer, pleasure, beauty, religion, and death. Originally published in 1923, The Prophet has been translated into over 100 different languages making it one of the most translated books in history. It has never been out of print. ...Show more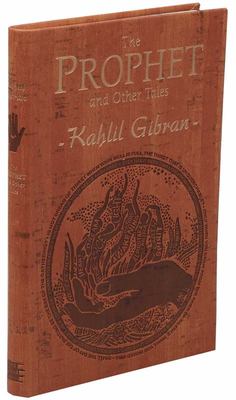 $35.00
NZD
Category: Classics | Series: Word Cloud Classics Ser.
A classical work of philosophy that has inspired readers around the world for generations.   Upon its initial publication in 1923, Kahlil Gibran's The Prophet garnered little acclaim, but it became a critical success in the 1930s and again in the 1960s when it inspired a generation of readers with its philosophical discussion on subjects such as love, friendship, beauty, and freedom. Gibran's masterpiece of poetic prose has now been translated into more than a hundred languages, and is regarded as one of the most important works of the early twentieth century. This Word Cloud edition of The Prophet and Other Tales also includes two of Gibran's earliest works, The Madman and The Forerunner, along with illustrations by the author. ...Show more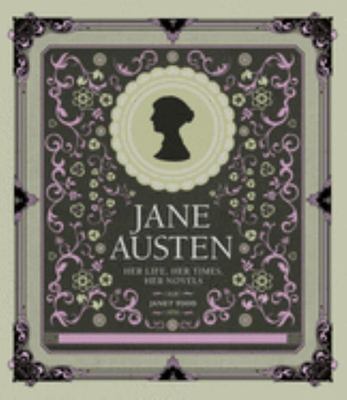 $45.00
NZD
Category: Classics | Series: Y Ser.
Jane Austen traces the author's life and times, her personal relationships, the attitudes and customs of the time that shaped her and were in turn shaped by her work, and the places where she lived, worked and set her novels, from rural Hampshire to fashionable Bath Spa. Chapters on each of her novels run throughout the book and place them in the context of her life. This volume draws on archives for a truly insightful view of the author, reproducing rare and fascinating documents from her personal archives, including early manuscripts, a handwritten note outlining the profits from her novels, a letter from Jane's father to the publisher Thomas Cadell, which was returned to the family with the words "Rejected by return of post" written on it, and pages from the unfinished manuscript of Sanditon. For over 200 years, the novels of Jane Austen have been loved and celebrated across a diverse international readership. From her playful digs at the ridiculous to her examination of the strengths and weaknesses of humanity, she shows an insight into human behaviour, arguably unparalleled by any other novelist, that is as relevant today as when her novels were first published. ...Show more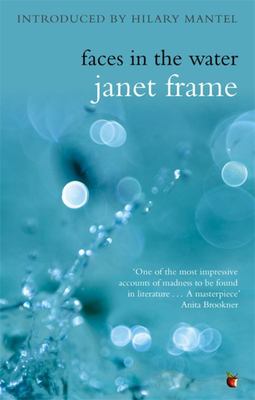 Faces in the Water
by Janet Frame; Hilary Mantel (Introduction by)
$25.00
NZD
Category: Classics | Series: Virago Modern Classics Ser.
Written with unsparing precision and astounding immediacy, Faces in the Water takes the reader behind the walls of two hospitals--Cliffhaven and Treecroft--and into the hearts and minds of its confused and tormented patients. The experience of insanity and "the utter, the naked precariousness of existen ce" is conveyed with extraordinary insight and poetic brilliance. ...Show more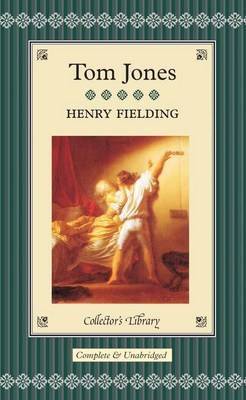 $17.00
NZD
Category: Classics | Series: Collector's Library
Part of the "Collector's Library" series, this book's Afterword is by the well-known author, writer and journalist, Ned Halley. It features a brief biography of the author and a reading list.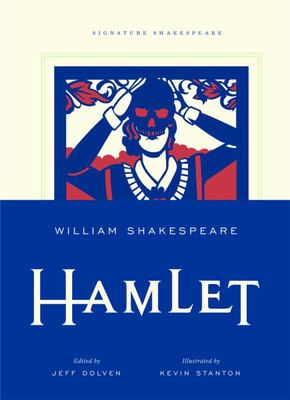 $45.00
NZD
Category: Classics | Series: Signature Shakespeare
This is a new edition of one of Shakespeare's most famous plays, which would make a stunning addition to any home library. To be or not to be? "Hamlet" is, arguably, Shakespeare's most well-known play, with its compelling lead character, stunning language and philosophical underpinnings. This drama of t he procrastinating Danish prince who ponders whether or not to avenge his father's death now appears in a beautifully illustrated edition with annotations by Princeton professor Jeff Dolven. ...Show more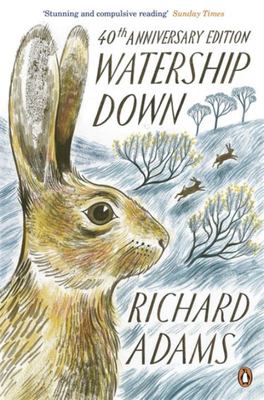 $26.00
NZD
Category: Classics
40th anniversary edition of Richard Adams' picaresque saga about a motley band of rabbits - Watership Down is one of the most beloved novels of our time. Sandleford Warren is in danger. Hazel's younger brother Fiver is convinced that a great evil is about to befall the land, but no one will listen. And why would they when it is Spring and the grass is fat and succulent? So together Hazel and Fiver and a few other brave rabbits secretly leave behind the safety and strictures of the warren and hop tentatively out into a vast and strange world. Chased by their former friends, hunted by dogs and foxes, avoiding farms and other human threats, but making new friends, Hazel and his fellow rabbits dream of a new life in the emerald embrace of Watership Down...  ...Show more